Welcome to the Enderain sci-fi wargames rules homepage.
Enderain offers a comprehensive tabletop gaming system that delivers fast-paced, easy to play, Sci-Fi skirmish games. Play as one-off challenges, or as part of a campaign.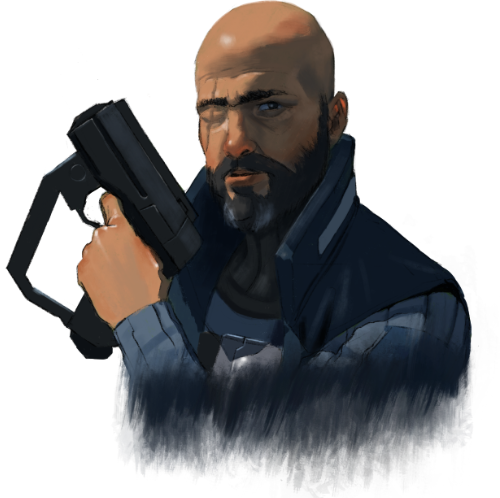 Unique NPC AI system that allows you to pit yourself and others against the game
Initiative card deck brings strategy and events into the games activation system
Choose from more than 80 unique weapon types in the arms catalogues of the corporations profiting from the war on Enderain
1-4 Players, 90-180 minutes average game time
Miniatures and terrain agnostic – use whatever you want!
---
ENDERAIN IS A COMPLETE KIT, CONTAINING EVERYTHING YOU NEED TO PLAY EPIC, CHARACTER-DRIVEN SKIRMISH GAMES:
Beautiful hardback rulebook
Custom NPC AI dice set
Initiative card deck
3 QR sheets
Plastic Team Tracker
Full onsite support provided – comprehensive download and video support
RESOURCES & DOWNLOADS